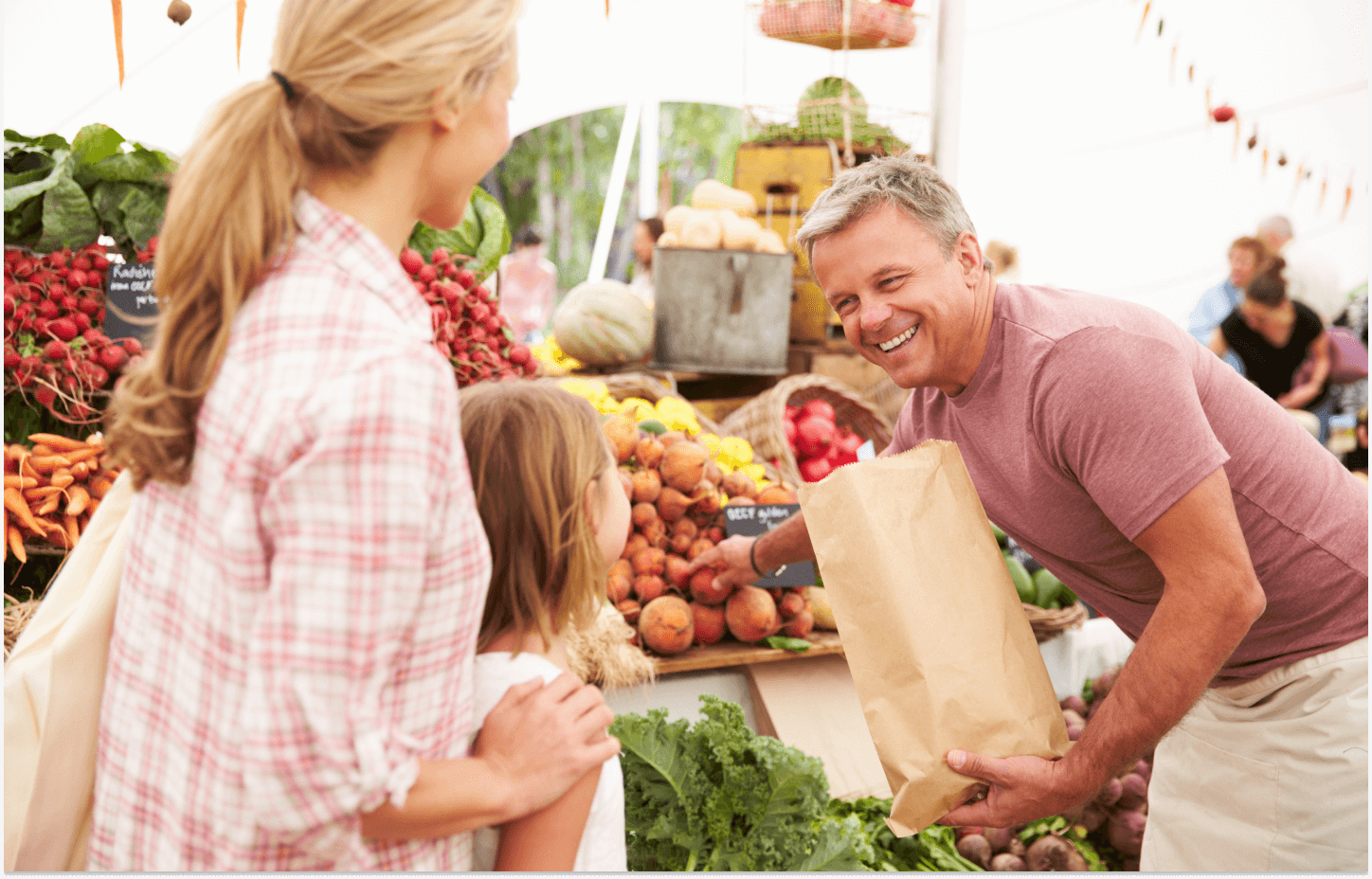 Experience something unique at
Palm Valley Plaza

in Round Rock, TX
Everything you need at Palm Valley Plaza Palm Valley Plaza is a wonderful collection of shops, services, and dining options. Located at Palm Valley Boulevard and Red Bud Lane, we offer an easy in-and-out for the neighborhood. Stores that call Palm Valley Plaza home include Dollar Tree, Cato Fashions, Opal Spa & Nail Salon, Sport Clips, School of Rock, Starbucks, Taco Cabana, and many more.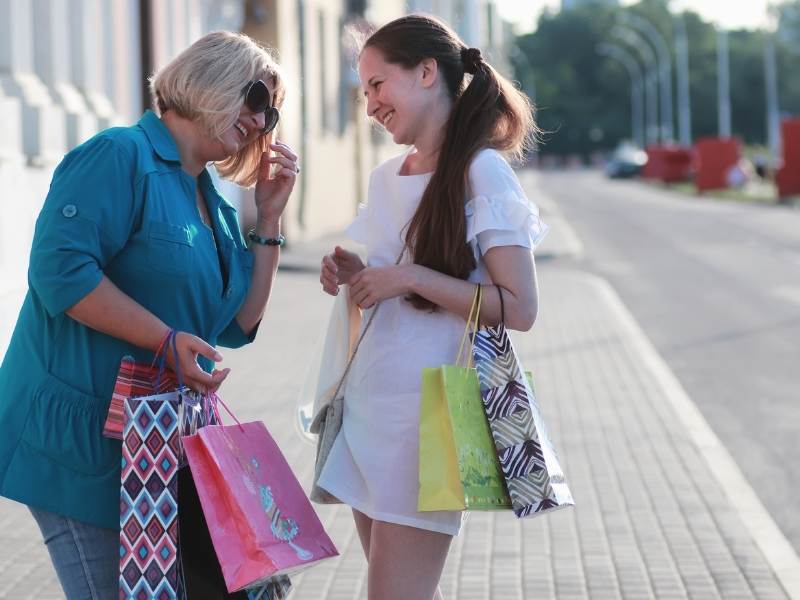 Palm Valley Plaza has the perfect mix of small businesses, local shops, and your favorite retail brands.
There's a solution for every need at Palm Valley Plaza, from healthcare and dental to legal and business services.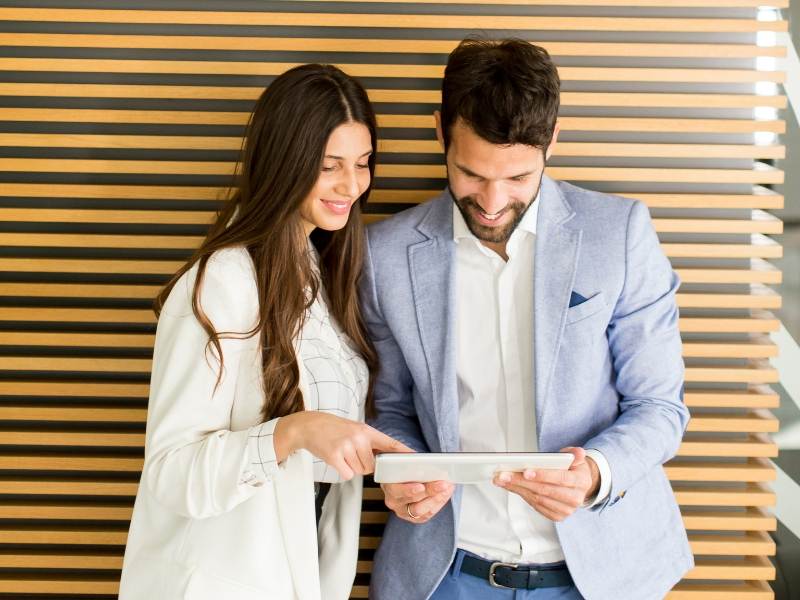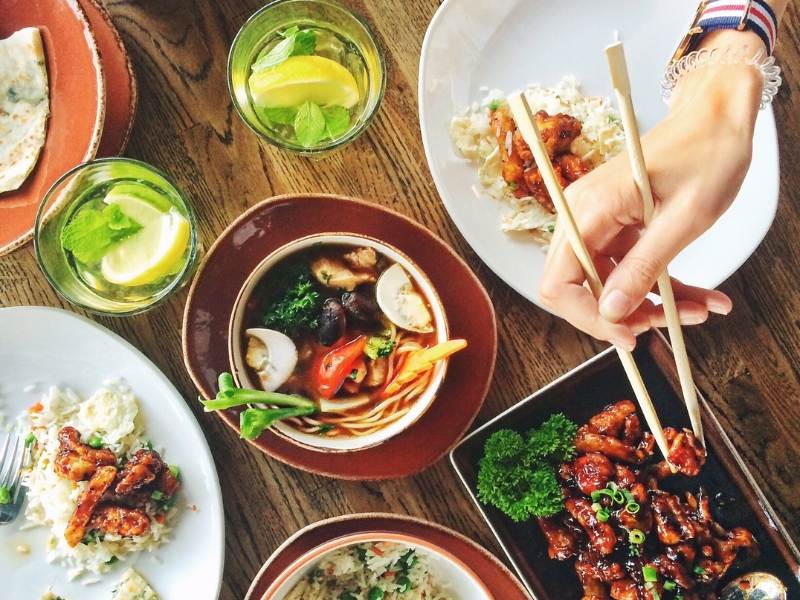 From slices to sandwiches, we have dining options for everyone only at Palm Valley Plaza.
Explore Palm Valley Plaza and find everything you need with our interactive map.